According to our source, Lohan was hanging out in her hotel room with a group of people that included a man whom she later suspected of taking pictures of her and saving them on his phone. Our source alleges that the man "threw [Lohan] down" when she asked to see his phone, leading the actress to run out of the room. The source continues to allege that the man attempted to choke Lohan after catching her in the hotel stairwell.
The man in question, Christian LaBella, was arrested and held at the 13th Precinct, according to our source.
WNBC in New York reports that LaBella was charged this afternoon with assault and harassment.
UPDATE:

Lohan's rep has given a statement to The Insider, stating, "Lindsay was assaulted early this morning in a New York hotel. While she did sustain some injuries, she was not hospitalized. The assailant was arrested and is currently in police custody. Lindsay has spoken with police and is fully cooperating with the investigation."
Law Enforcement has now identified and arrested Lindsay Lohans attacker, Christian LaBalla who was arrested and charged today for the earlier attack on Lindsay Lohan. LaBella was arrested following the alleged run-in with Lohan on two misdemeanor counts of assault and two charges of harassment.
According to sources, Lohan told police she met the man at 1 Oak, a nightclub in Chelsea. Lohan said the two got into an argument later on in her hotel room after Lindsay noticed the man had taken photos of her on his phone.
A few of Lindsay's friends were in the room at the time the photos were taken.
Our sources say Lindsay told police she confronted the man about the pics and he threw her on the bed causing scratches on her hands. Lindsay ran out of the room, but returned later. When she did, Lohan claims the man attacked her, choked her, threw her to the ground, and climbed on top of her.
According to sources, a friend of hers was able to pull the man off her. Lohan claims she pulled the fire alarm to signal for help and cops were able to arrive in time to arrest the man.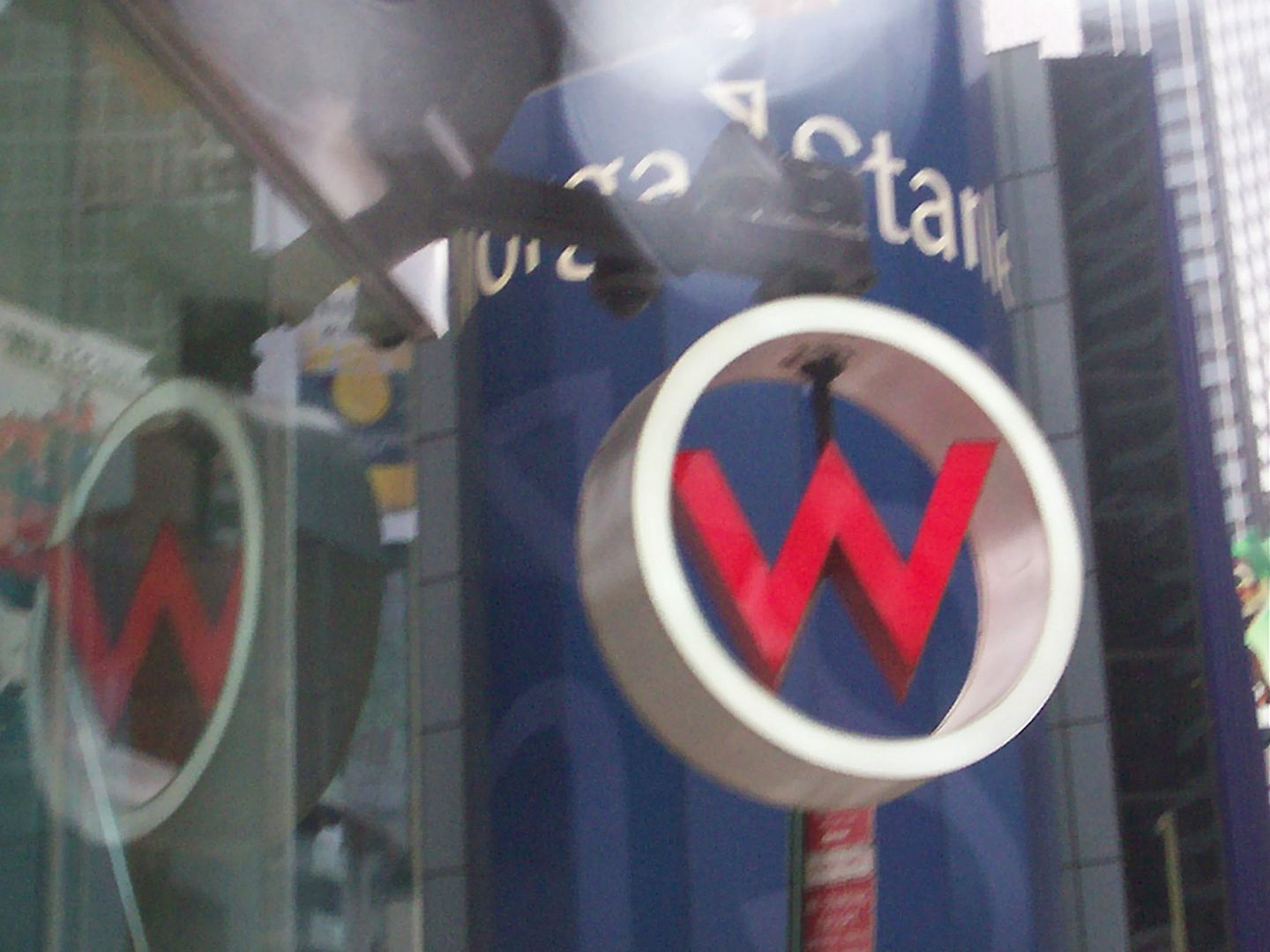 The W Hotel, NYC