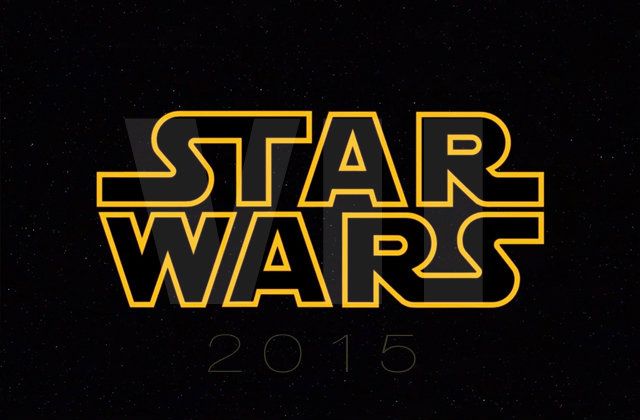 George Lucas is handing over the reins of the "Star Wars" universe after selling his company to Disney
Lucas sells his company to Disney
The Walt Disney Co. has announced plans to make "Star Wars VII" for release in 2015, but it has yet to announce who the director will be.
Meanwhile, George Lucas will stay on as a creative consultant at Lucasfilm and the now Disney owned company
will now be run by mega-producer Kathleen Kennedy.
Even today, the "Star Wars" franchise is still going strong -- a new spoof series, "Star Wars: Detours," is to air in 2013 -- fans will expect much more from another movie (or trilogy). But who will Disney get to take the reins?
Unfortunately, Irvin Kershner -- director of what is widely considered the best "Star Wars" film, "The Empire Strikes Back" -- died in 2010. But the writer of "Empire" is still very much alive. Could writer/director Lawrence Kasdan be coaxed back to the series after 30 years?

Or will Lucasfilm be looking for a blockbuster? There's no one better at the big dumb popcorn movie than Michael Bay, though fans will likely tear their hair out (again!) if this ever happens.