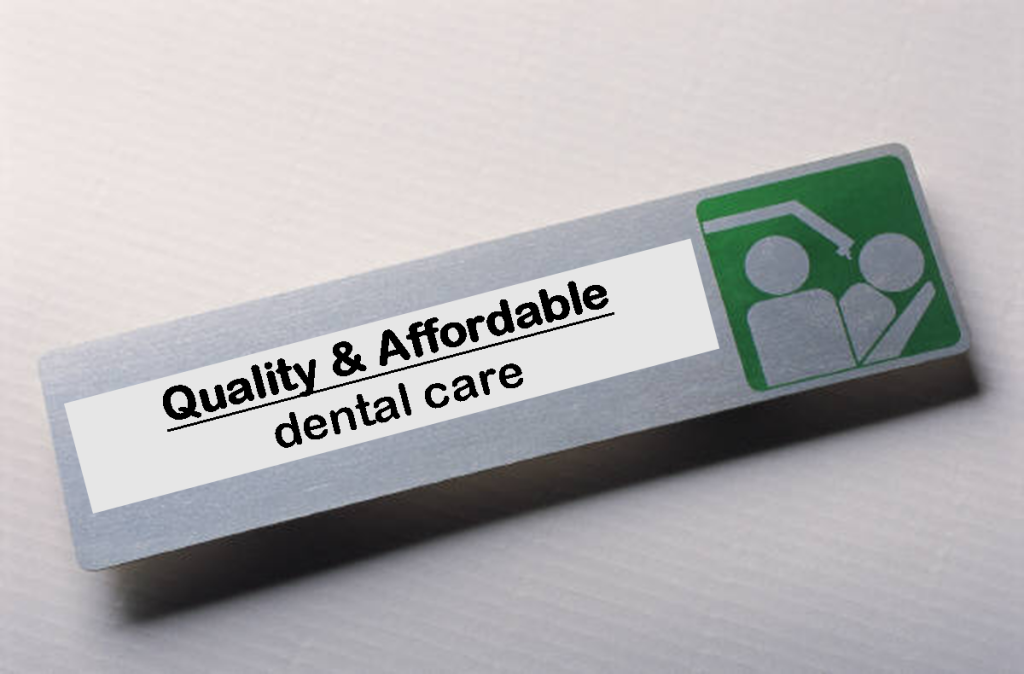 It is perhaps the fastest-growing segment in travel and tourism, and the
purpose might surprise you —
cheaper dental care.
More than 200,000 Americans traveled abroad for healthcare in 2008, a number
that is expected to double in 2011, according to one expert estimate. Some
published reports put that number much higher: An estimated 1.6 million
Americans will travel abroad for medical procedures by 2012, according to
the Deloitte Center for Health.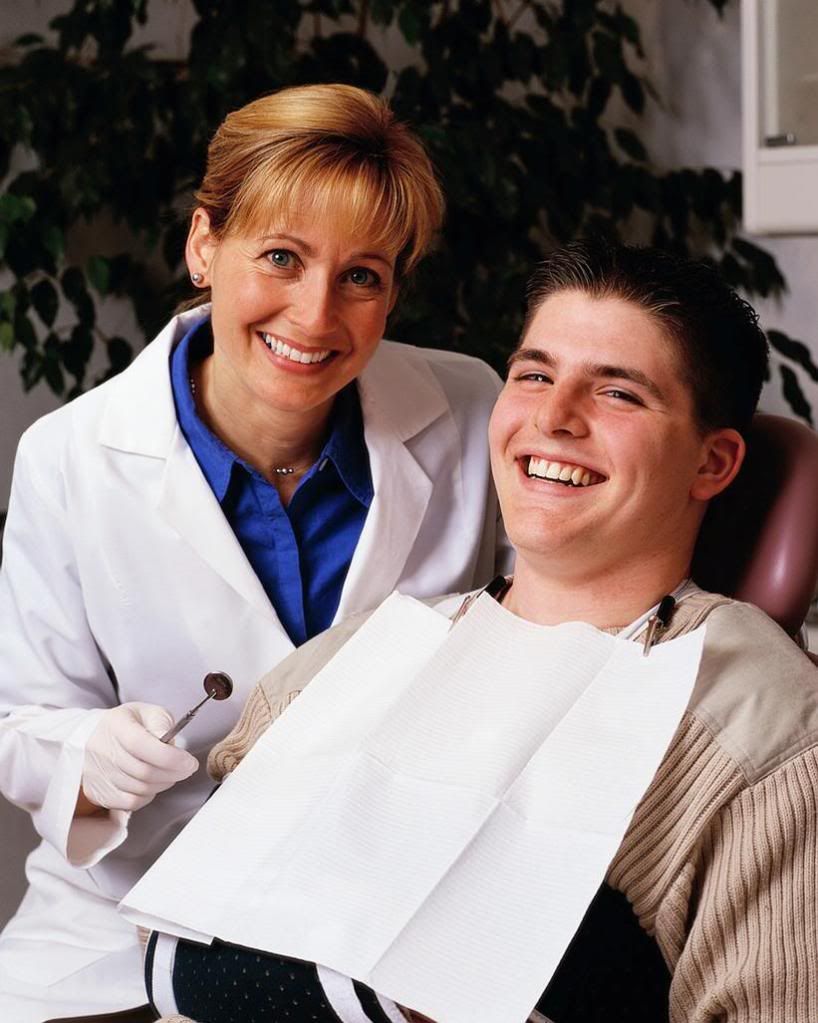 As insurance rates skyrocket and hospital costs balloon, medical tourism
may be a natural solution. Even when you factor in the cost of airfare,
accommodations and recuperation, the overall cost of care abroad can be
fraction of what you would pay here in the United States.
It's not always a matter of jetting to a distant shore either. Just south of the
U.S.-Mexico border is the tiny town of Los Algodones. Seven miles west of
Yuma, Ariz., Los Algodones has more than 350 practicing dentists who charge
up to
70% LESS
than dentists in the United States.

Los Algodones is approximately a 2hr 38 min drive from San Diego, CA
Literally, all you have to do is park your car at a $3 lot in Yuma, walk
over the border, and enter one of the hundreds of dental offices that line
the streets there. Many of these dentists were trained in the United States,
and most have English-speaking staff to help you navigate the process. As
many as 33,000 Americans a day walk into Los Algodones in high season.
With exceedingly few exceptions, there's no waiting weeks for some laboratory
to make impressions or molds. No return visits needed, either. Nearly
all of the Mexican dentists have their own labs on premises. After your
initial examination, you're encouraged to go out for about two hours and
have lunch. And when you return, the work is done, you're treated, and you
can be back across the border in time for dinner.