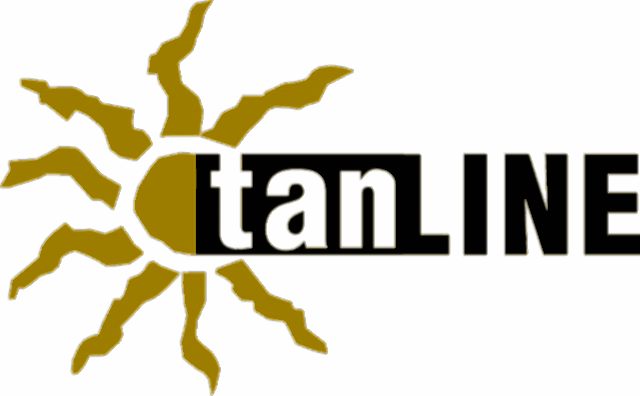 Tanline San Diego Look your best. Feel your best. 17th Anniversary Sale All packages are 2 for the price of one! Lotions are Half Price! Our guests have lots of reasons for indoor tanning. Some tan regularly to protect against the harmful rays of the sun and damage of the wind, others for the added Vitamin D that indoor tanning provides. Still others just enjoy a bit of time in complete privacy and relaxation, an easy oasis from the hectic life we often lead. Whatever your reason, there is no better time to stock up for the entire year with these incredible prices available only during our anniversary sale.


Come In today or call us!
Sale must end October 15th, 2011
Copyright © 2011 Tanline, All rights reserved. It's TanLine's17th year Anniversary and we are celebrating by offering all Tanning Packages and premium lotions at 2 for the price of 1! Sale ends October 15th so come in or call us!
2419 El Cajon Blvd at Texas