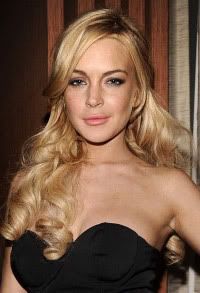 Lindsay Lohan is sueing rapper Pitbull over the singer-songwriter's song
"Give Me Everything,"
which mentions the name of Lohan in the lyrics. The contentious phrase says:
"I got it locked up like Lindsay Lohan."
According to Lohan's documents filed in court,
"the lyrics, by virtue of its wide appeal, condemnation, excoriation, disparaging or defamatory statements by the

defendants

about the plaintiff are destined to do irreparable harm to the plaintiff."
Lohan's lawyer, Stephanie Ovadia, says the main problem is that Pitbull never asked permission to use the actress's name.
"The problem is they used her name without compensation in the song, and confused the public about whether or not she was a collaborator,"
Ovadia said.
The actress is suing under New York civil rights laws that protect people from having their name exploited for commercial benefit.