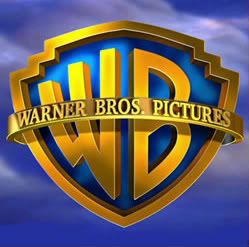 Last month, Warner Bros. Pictures officially announced that Tom Hardy (Inception, Warrior) had been set to play Bane in director Christopher Nolan's forthcoming, final entry in his Bat-Trilogy, The Dark Knight Rises. Hardy will star alongside Christian Bale, who returns in the title role of Bruce Wayne/Batman and Anne Hathaway as Selina Kyle.
Tom Hardy, already announced as a cast member, will play Bane, the chemically created brute who first appeared in the comics in 1993 — making him a far "younger" villain for Nolan's Batman mega-franchise, which has most prominently featured the Joker (who first appeared in 1940) , Two-Face (1942), Ras Al-Ghul (1971) and the Scarecrow(1941).
Catwoman — then just called "The Cat" – first appeared in 1940 as the creation of Bob Kane and Bill Finger, and she has brought leather-clad sexual tension to the Batman adventures both on the page and beyond; she was portrayed by Julie Newmar and Eartha Kitt on the 1960s television series starring Adam West as the caped crusader (and by Lee Meriwether in 1966 film starring West) while Michelle Pfeiffer memorably cracked the whip in the role opposite of the masked Michael Keaton in Tim Burton's 1992 film "Batman Returns." In 2004, Halle Berry starred in the character's own solo film, "Catwoman," but the film became an infamous flop and was jeered by comic-book fans after director Pitof jettisoned years of comic-book lore and character touchstones.